Create Trends – Q4 2018 saw a small uptick in ISIN creation activity.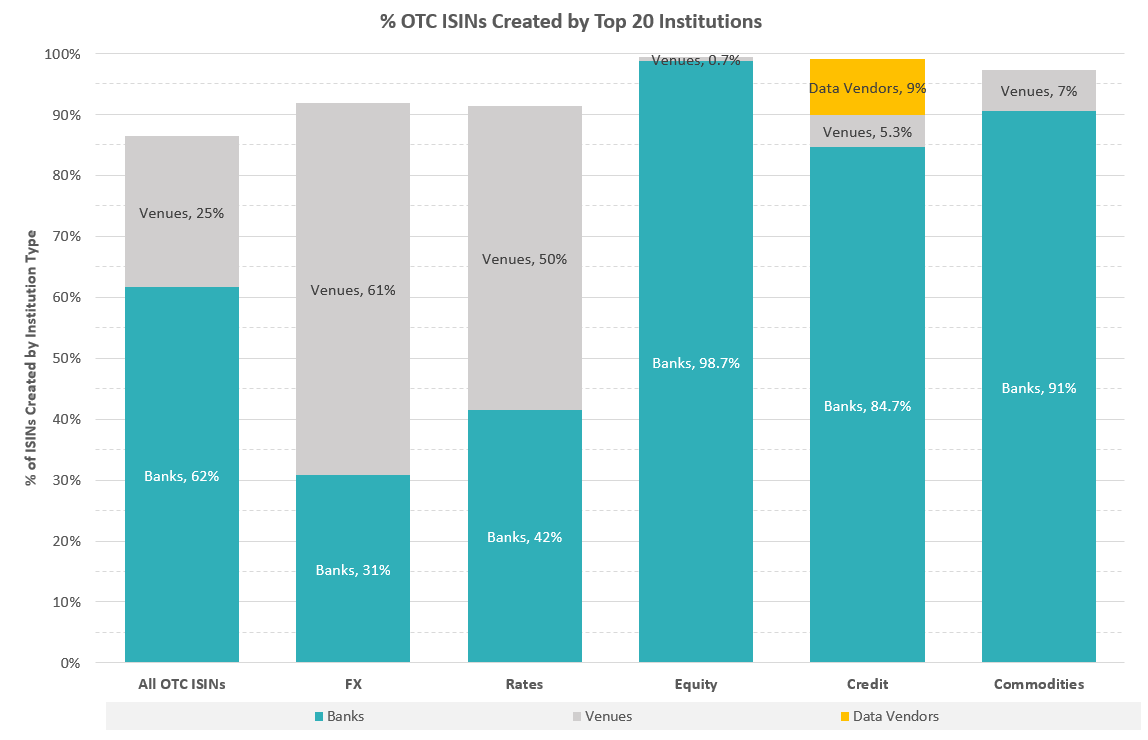 OTC ISIN creation by asset class and instrument is set out below.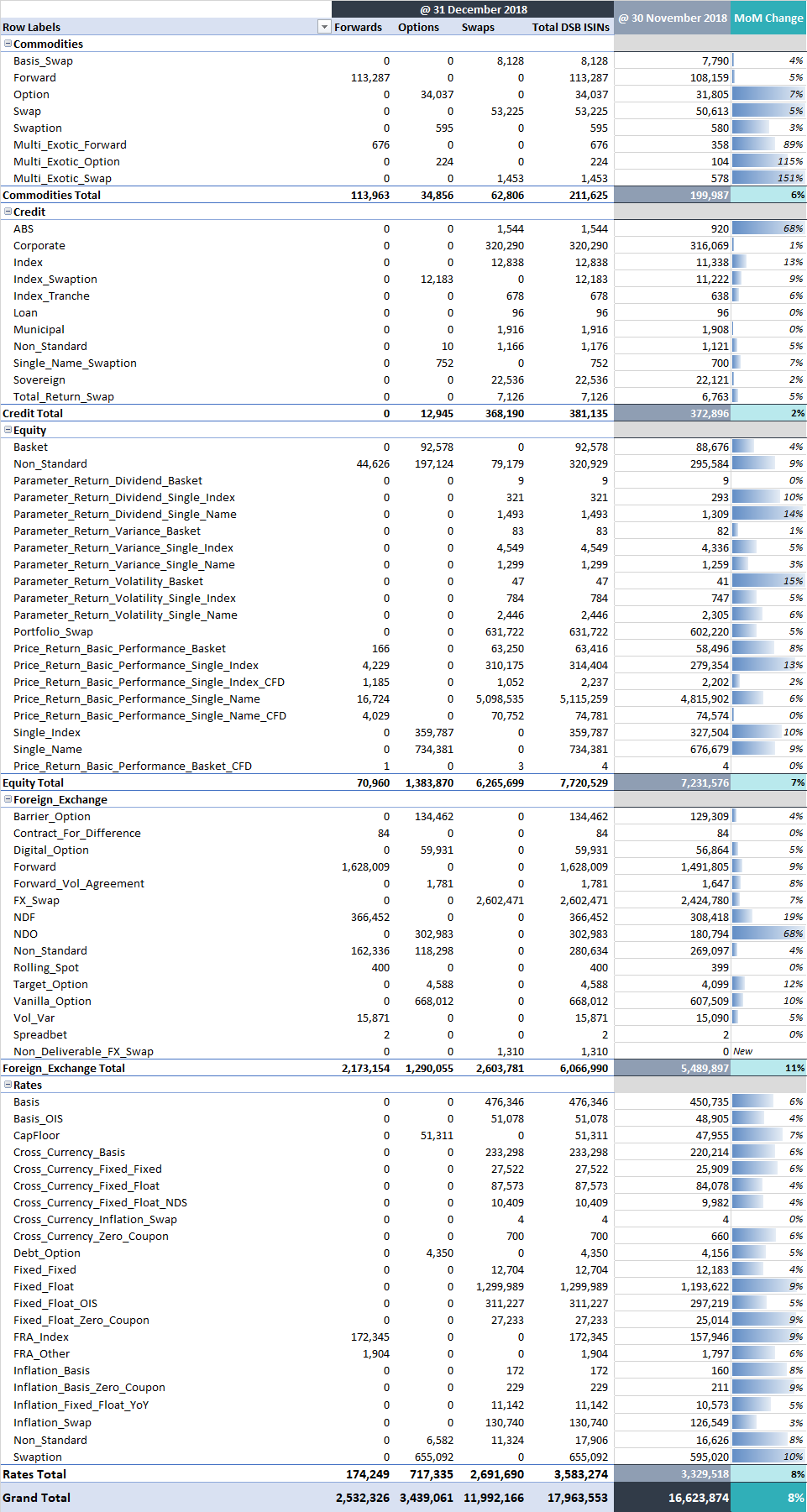 Search Trends – trends remain consistent with prior months, but this time we also provide insight into the types of institutions searching for OTC ISIN records via a programmatic connection or the web-front end available at https://prod.anna-dsb.com/.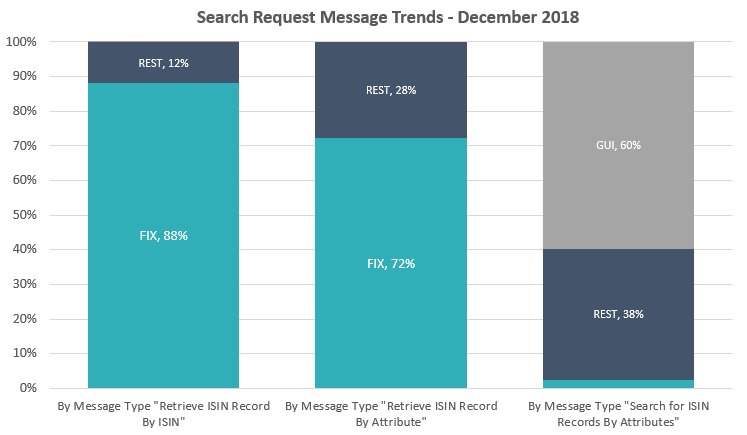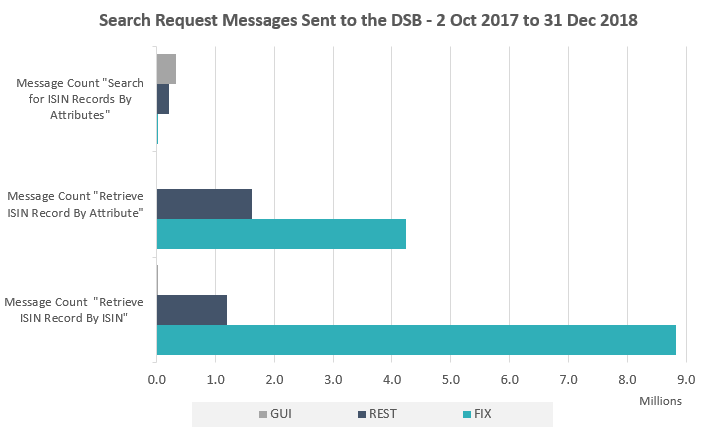 – END –